Scenic Life and Scenic Drives, from Kerrville to Harper
Nineteen Miles, One Thousand Stories.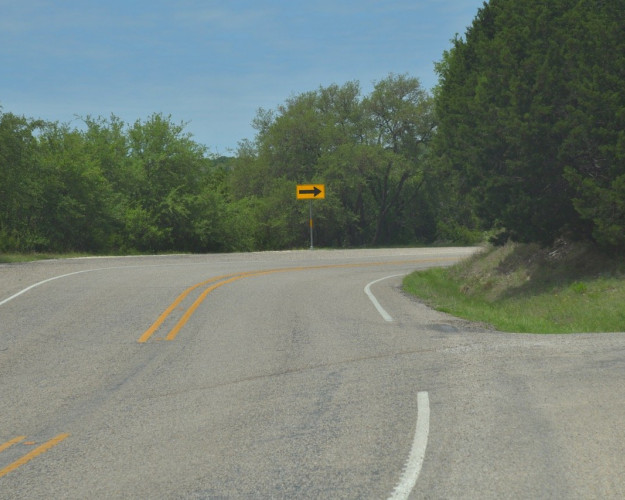 RR 783: A Surprise Around Every Curve
Living the Rural Lifestyle in the Western Texas Hill Country
This is OUR road, OUR little part of Texas and perhaps the most scenic and enjoyable road to drive on in Texas. We are anxious to share it with others who love Texas, beautiful scenery and beautiful rural Texas Hill Country.
If you live on FM783 or you use FM783 to get to where you live, this is your website. Your pictures of your place on or off of Harper Road are welcome to be submitted to be shown on the website.
Harper Road is beautiful but so few realize how precious and fragile that beauty is. It is uniquely beautiful in Kerr and Gillespie Counties. This is our neighborhood website to communicate with our neighbors through pictures and words. Let us know what is happening in your neck of the hills in the form below, and if it is of interest to all, it will be posted.
Ranch Road 783? Where's that?
Tucked away in the meandering hills, creek valleys, and high plateaus of Kerr and Gillespie Counties.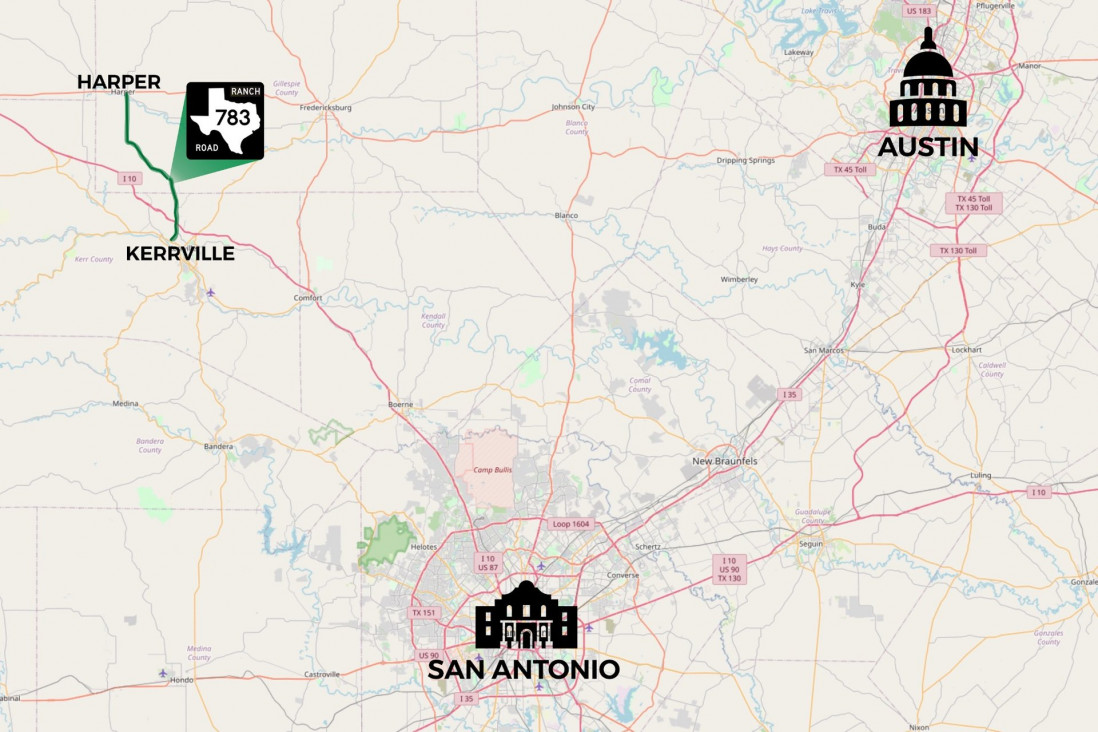 Latest News
We get a lot done on these 19 miles of Texas blacktop. Here's some of our latest.
Join The Movement!
If you'd like to receive the latest from our rural Ranch Road Community, and would like to contribute, let's get in touch!
Views from Our Little Corner of Texas
Have Some Photos to Share?
Email us your photos and events - [email protected]